'From Under the Russian Snow' brings a new perspective on post-Soviet Russia
On Nov. 4, Michelle Carter discussed her recently-released memoir at the Belmont Library.
The new book "From Under the Russian Snow" takes an in-depth look at journalist Michelle Carter's  work in Russia after the fall of the Soviet Union.
"I wrote this book for my children. This was the year, probably the most significant year of my life," said Michelle Carter.  "I also needed a way to explain to my kids so they would understand what was going on during this time."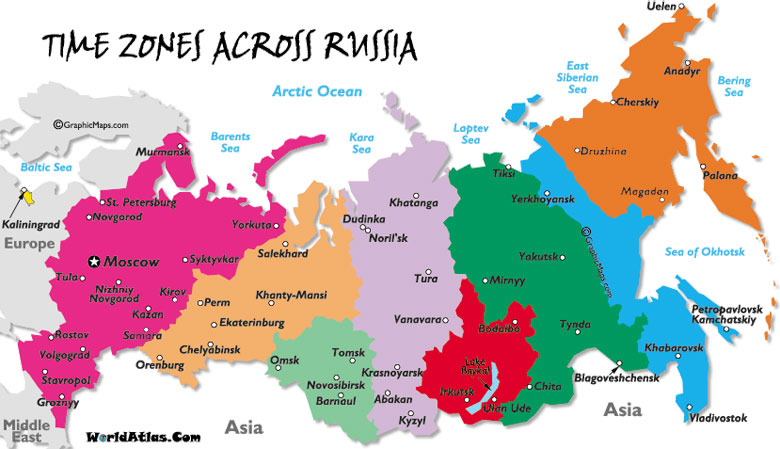 After the fall of the Soviet Union, Carter, at the age of 50, quit her job as an editor of The San Mateo Times to work as a United States Information Agency journalist living in Russia to help Russian journalists understand the world of free press.
"I went off by myself without my family to undertake this project to act as a midwife in free press in a country that had not yet experienced one ever," said Carter.
While in Russia, Carter traveled around Russia's eleven time zones and worked with other newspaper editors.
"This was a period of opening up, and all kinds of things were available to be seen," said Carter. "We believed that all things were possible."
Given the current climate in the U.S. regarding Russia, Carter's book and presentation gave a different outlook on Russia which was refreshing for the attendees.
"She gave a personal insight that I was flabbergasted by," said Pat Barkett, a volunteer at the Belmont Library. "She felt that there was this sort of openness in Russia."
Many attendees now want to read the book because of the talk.
"I thought that the talk was excellent, and I will be reading the book based on the talk," said Belmont Library Branch Manager Kathleen Beasley. "Russia is on the periphery of everyone's mind currently because of the election result."
Carter's talk at the library revealed a different dimension of Russia.
"This message represented both a personal journey and a political journey as well. It had things to learn for many different people," said Carter.