Snapchat's newest update is not user-friendly
Sophie Lynd, Highlander Editor-in-Chief
February 26, 2018
Conversations and stories are now on the same screen.
Swipe left once, and the normal camera appears. Swipe twice, and the Discover page has completely taken over.
At the beginning of February, the popular social media app, Snapchat, released a new update.
According to the Apple App Store, Snapchat listed that its update would include a "fresh look" for Bitmojis and a new feature: "press and hold on select stories to share."
These two descriptions are quite vague and imprecise of the actual updates, which now combine users' one-on-one conversations and group chats with posted stories on one screen.
Although past updates, such as the introduction of advertising or the Discover screen, have taken some time to get used to, the latest version is completely user-unfriendly. Conversations and stories are not only mixed within each other on the same screen, but they are out of order. The app anticipates which conversation will be opened first or which story will be viewed; it is oftentimes inaccurate.
With past updates, I have grown to like the new features and ultimately see them as an overall improvement. However, I see no purposes within these new changes. When viewing a story, users are automatically shown all other stories that haven't been viewed yet, whether they want to or not. And if a chat is left open, it is moved to the bottom of the screen to be forgotten until the app deems it's time to reply.
I turned off auto-updates on my iPhone long before this update was released, yet when I went to respond to a conversation, I was unpleasantly surprised and confused.
And I am not the only one.
Almost one million other users agree and have signed an online petition. They also feel that many of the new features defeat purposes of past, popular elements and hope that Snapchat will release another update bringing back a layout similar to the one prior to the latest update.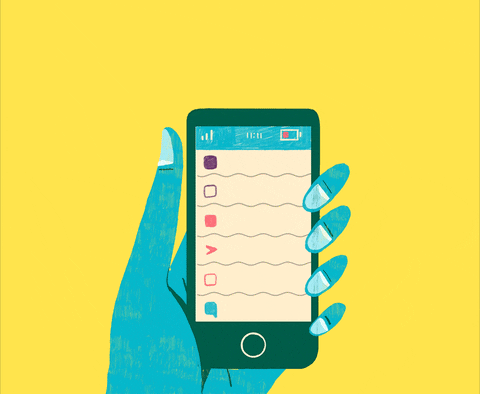 According to Business Insider, 158 million people use Snapchat every day. And while the petition only accounts for a small percentage of users, the popular opinion among most users is negative towards the new changes.
Although Snapchat was the first platform to introduce stories and ten-second "snaps," other platforms such as Facebook and Instagram have adopted these features.
And those platforms? They're much more user-friendly.
[star rating= "1"]