Every year, Carlmont's diverse, student-made clubs join together at Clubs Fair during lunch in order to give a platform to clubs so they can share their messages and give everyone an opportunity to get involved. This year, parents will get to have the same experience as clubs join together once again, but this time after school at Open House on March 16.
Open House takes place annually as a way for prospective students and their parents, as well as current parents of Carlmont students, to see what the school has to offer. With the addition of Clubs Fair, parents will be able to learn about what opportunities students have to get involved.
"
It'll be a great way for clubs to share what they've done for the community.
— Katie Wong
"Principal [Ralph] Crame always been very supportive of the clubs here at Carlmont and wanted to give them an opportunity to showcase their accomplishments of the year," said Katie Wong, junior and Clubs and Culture commission supervisor.
The ASB commission has been working on the fair since February, incorporating some of the same planning techniques as previous fairs and modifying the process.
Because Open House is after school rather than at lunch, clubs have to dedicate even more outside time to bringing their club to the fair. Timing has been one of the greatest struggles of planning, coordinating with each club to meet for set-up, and publicity.
"There's definitely been a bit of a struggle getting a lot of clubs to commit their after-school time to the fair," said sophomore and Clubs and Culture commissioner Kaylie Moropoulos.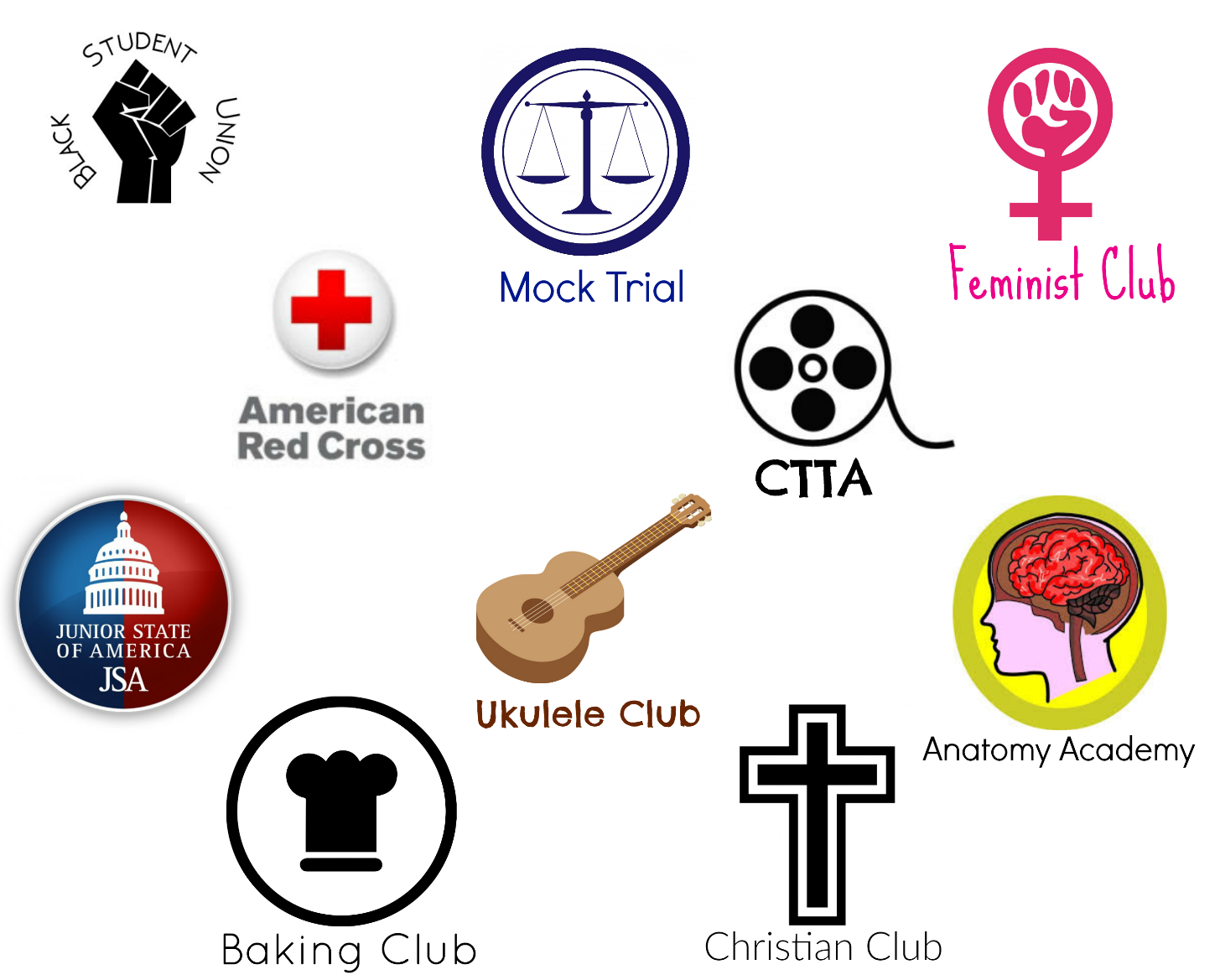 However, well-known clubs like BSU and Feminist Club are continuing to participate despite these other tasks. To accommodate the fair, BSU and others have decided to provide less complicated foods during this fair, substituting Popeye's fried chicken for chocolate. Instead of food, Feminist Club will be handing out their zines and flyers.
Evelyn Lawrence, the club's co-president, said, "We always try to participate in every event we are invited to. It's a good way for our club to gain visibility and it's also a good way for parents to see what we've been up to, especially if their kids are in our club."
Wong hopes that by campaigning at Open House, clubs will be able to "share their activities with the community and inspire others to start and join clubs."